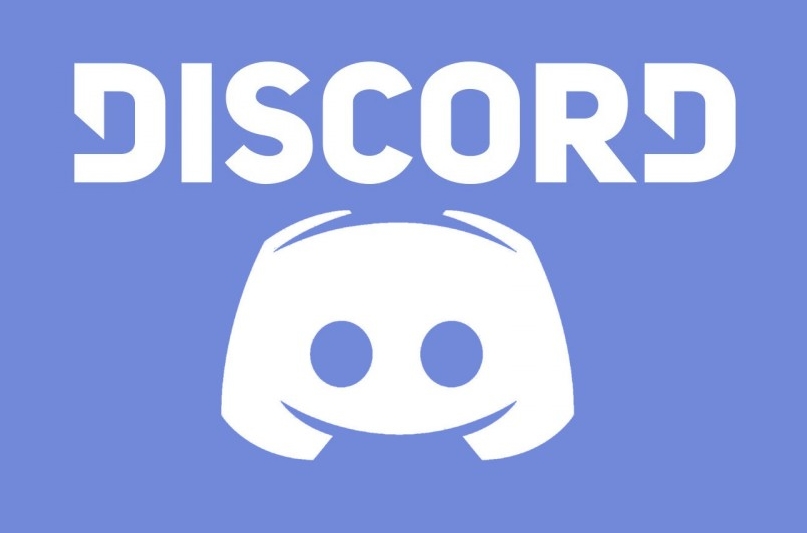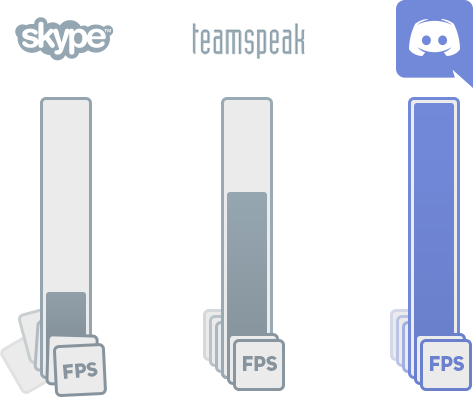 Descarga e Instalación
Hola Gente, la aplicación para chat de voz que utilizamos se llama Discord, es una app realmente genial que nos permite tener una gran experiencia de voz mientras jugamos o mientras charlamos. En comparación con otras está es muy amigable con los FPS y es exclusiva para gamers.
Es simple:
1. Descárgala
2. Crea una Cuenta e Instala la App en tu PC
3. Inicia Sesión en tu Discord App
Download and Installation
Hey people, the app we use for voice chat is called Discord, it's a really great app that allow us to have a great voice experience while we play or while we talk. In comparison with others it's very amicable with FPS and it's for games only.
It's simple:
1. Download it
2. Create an account and Install Discord App on your PC
3. Login on your Discord App
Unirse a Nuestro Server
Para unirte a nuestro server solo debes hace clic en Join Discord para recibir una invitación, luego escribe los datos de tu cuenta y listo.
Join our Server
To Join our server you just click on Join Discord to receive an invitation, then type in your login info and that's it.